New Beginnings Listening Circle - Nov. 7
Wednesday, November 07, 2018
5:30 PM - 8:00 PM
Refreshments/light dinner: 5:30 p.m.
Listening Circle: 6-8 p.m.
Free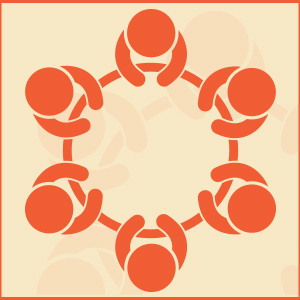 Come join the New Beginnings Listening Circle on Wednesday, Oct. 3, and Wednesday, Nov. 7. We will be sharing various gifts, wisdom, stories and teachings from our local Indigenous community and neighbours. At this event, you will listen deeply with a profound opportunity to understand and learn. You can expect to be welcomed by all and establish a sense of community in a safe, sacred space, while gaining a mutual understanding of one another regardless of our various backgrounds. Join us in a deepening circle as we build, share and learn with community members.
The Listening Circle is mostly suited for older children and adults, but all community members are welcome to attend this free event.
This tri-regional, community-driven initiative is presented in partnership with Spruce Grove FCSS and hosted by the Spruce Grove Public Library.