Community Crime Prevention Forum
Wednesday, September 19, 2018
6:30 PM - 8:45 PM
Horizon Stage

1001 Calahoo Rd

Spruce Grove, Alberta
Program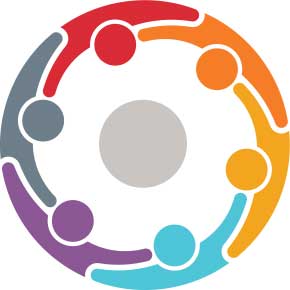 Guest speaker Chris Hay on Community Crime Prevention Techniques: 6:30 to 7:30 p.m.
Brief intermission
Q & A panel discussion: 7:45 to 8:45 p.m.
Guest speaker Chris Hay, Executive Director of the John Howard Society of Alberta  , will give a presentation on Community Crime Prevention Techniques. This presentation will examine community crime prevention through various techniques, including social development and early intervention strategies, through to crime suppression techniques, such as intelligence led policing and predictive mathematical and geospatial models.
Following a brief intermission, a panel discussion with Chris Hay and representatives from the RCMP, Spruce Grove Protective and Enforcement Services, Spruce Grove Family and Community Support Services (FCSS) and Alberta Justice will answer questions from the public.
Do you have a question about crime prevention in Spruce Grove?
Residents are encouraged to submit their questions in advance for a chance to have it answered at the forum. There will also be an opportunity to submit a question during the forum, but to be respectful of time, the Q & A panel discussion will not be taking questions directly from the floor.
Residents can ask their questions in advance by:
Drop off a question at City Hall (Reception desk)
Following the forum, a summary of the questions and answers will be posted on the City's website.
About Chris Hay
Chris Hay has an undergraduate degree in Sociology from the University of Albert and a Masters degree in Sociology from Carleton University. In terms of work experience, he has worked for the Edmonton Police Service as the Supervisor of the Intelligence Unit, Probation Services as a Probation Officer, Children's Services in Maskwacis as an Investigator, Tactical Advisor to the Minister of National Security for Trinidad and Tobago, and is currently the Executive Director for the John Howard Society of Alberta. Further, along with this work with the John Howard Society, Chris instructs Criminology, Sociology, Research Methods and Intelligence Courses for MacEwan University, the University of Alberta, Athabasca University, Portage College and the Justice Institute.