Community Stage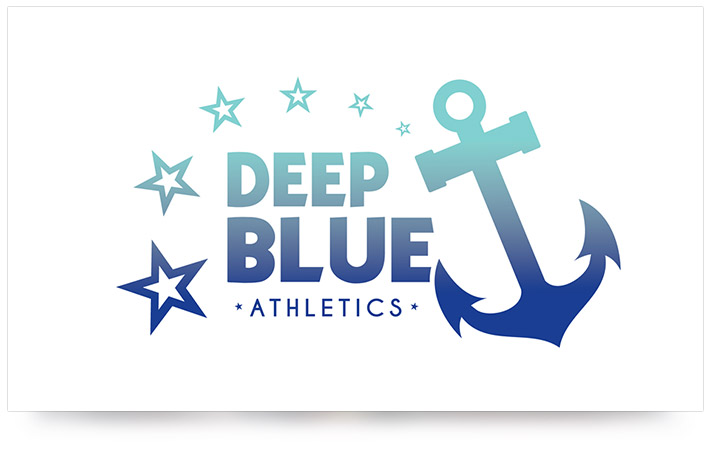 Let your dreams set sail! Deep Blue Athletics   is an elite all-star cheerleading company anchored in the desire to ensure a strong athletic foundation while fostering the safe development and progression of new skills. Their athletes are empowered to succeed, in and out of the gym, because of their determination to provide high quality instructors and exceptional role models. The company offers birthday parties, themed summer camps, tumbling classes, recreational and competitive cheer programs.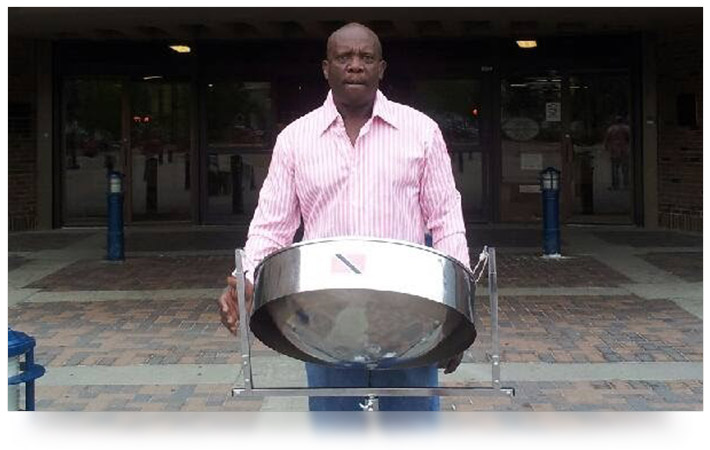 Hamish Noel was born on the island of Trinidad in the Caribbean. He plays a steelpan, which was invented in Trinidad after World War II when an excessive number of oil drums were lying around, people started experimenting, and discovered they could be turned into musical instruments. Hamish began drumming at a very young age and continued after migrating to Canada in the 70s. He has been in bands with 100+ members but for the past ten years he has been a solo performer. You may have seen him playing at the Downtown Farmers Market, the St Albert Farmers Market, or other private and public functions throughout the capital region.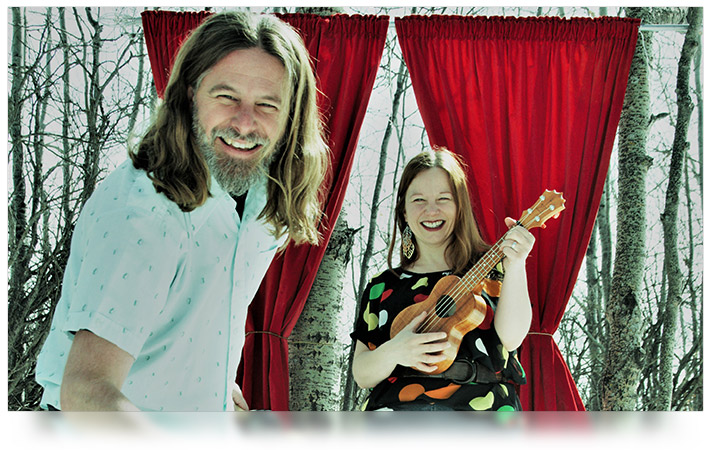 Rattle and Strum
10 a.m., 12:30 p.m. and 4:15 p.m.
Children's Music Headliner
The recipe for fun?  We take a scoop of toe-tapping tunes, add a dash of silliness, then rattle and strum until we're ready to fall over. Rattle and Strum   gets kids dancing, singing, and having fun.  With Heather on guitar and Steve on drums, this highly interactive Calgary-based band leaves nobody out, and is known for original music that parents enjoy too.
Rattle and Strum's self-titled first children's album was released in 2013, receiving a Parents' Choice Gold Award and nominations for a Western Canadian Music Award and a Canadian Folk Music Award. Armed with catchy tunes, great grooves, visual props, and an incredible sense of fun, this is a show that no one of any age will forget soon!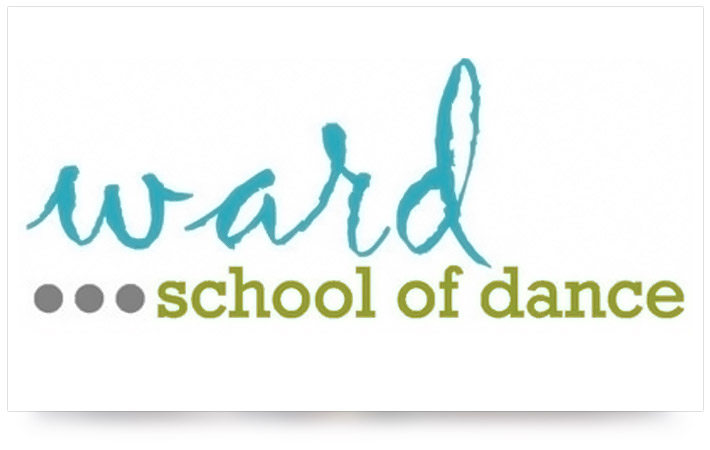 Ward School of Dance - cancelled
Ward School of Dance   has been operating in Spruce Grove for over 47 years. They offer classes for students of all ages in a wide variety of disciplines including acrobatic arts, ballet, contemporary, dance conditioning, hip hop, jazz, lyrical, musical theatre and tap. Dancers can begin as early as infancy in their Intellidance Babies program, or get their groove on as adults.  Ward's professional staff are dedicated to providing a friendly and positive atmosphere for both dancers and their families. Their mission statement recognizes students as people first, and dancers second. This means that whether they train you for 45 minutes a week or 20 hours a week, you will receive the BEST dance education possible in that time.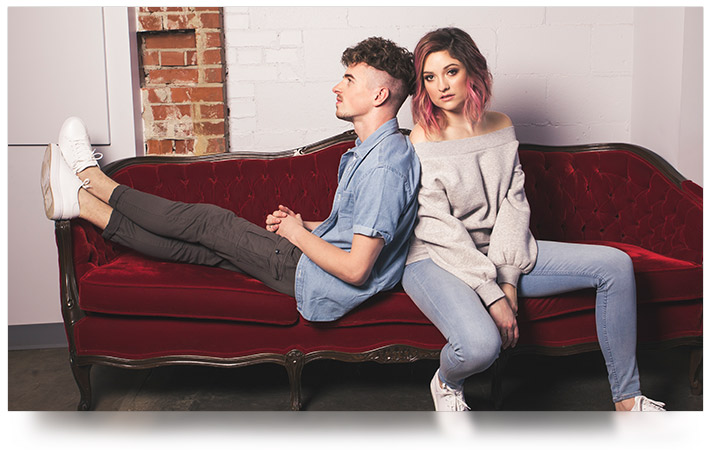 Music is their soap box, message is what drives them. Jenesia   is quickly becoming one of the most emotion-evoking, story-telling pop groups to rise out of Western Canada. Their pop musicality is coloured by soulful blues guitar and a hint of jazz. Combining elements of rock and folk, their diverse influences range from John Mayer and Amy Winehouse to Aretha Franklin and The Civil Wars. Since forming in 2015, Jenesia has played over 400 live shows across Western Canada. The passion goes far beyond making hit songs: Jenesia writes to encourage and inspire others towards justice. After surviving nearly a decade of childhood sexual abuse, Jenesia's Alexander David aims to bring awareness to the growing epidemic. The duo's catchy melodies and skillful musical instrumentation make them the voice for the voiceless. Jenesia is the pop group that the world needs to hear.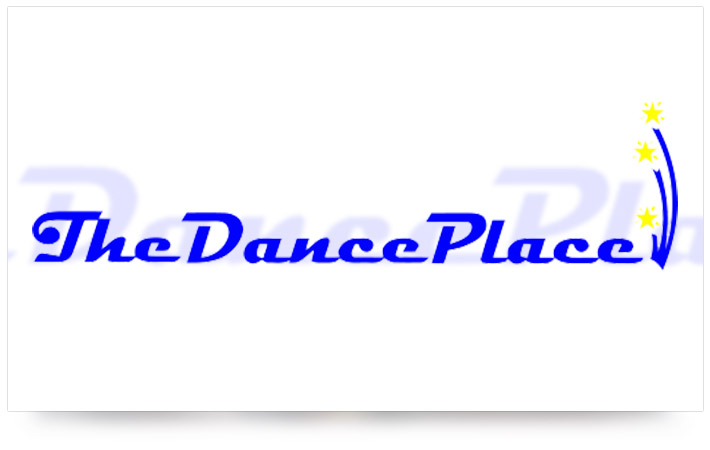 From their Spruce Grove studio, The Dance Place   offers classes for everyone from 3 year olds to adults of all ages in tap, jazz, ballet, lyrical, contemporary, musical theatre, ACRO dance, and hip hop. Classes are offered for beginner through to experienced dancers. The Dance Place offers classes for students seeking to build poise, confidence, technique and a love of dance. Classes emphasize musicality, coordination and fun!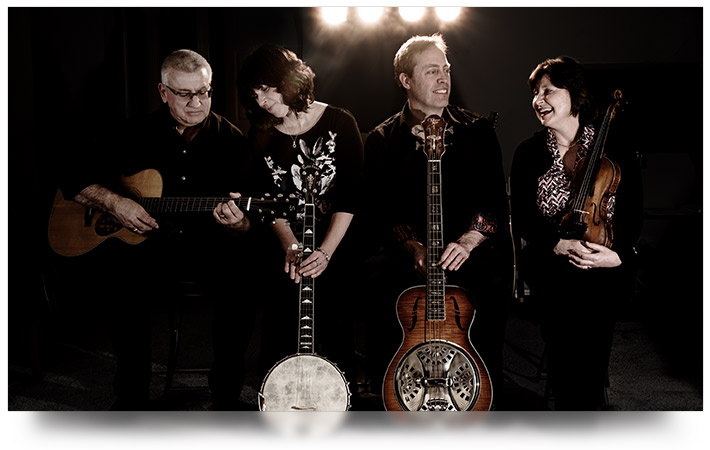 Horizon Ridge
2:50 p.m.
Folk/Country/Bluegrass Music
Storytellers in song, Horizon Ridge   is a group of multi-instrumentalists and seasoned vocalists known for their intuitive tight harmonies and polished a cappella singing.  Based in Calgary, band members Helen and Steve Goodchild, Peter May, and Dianne Quinton have played festivals, music clubs, gala events, and concerts in Canada, the US and the UK, and draw musical inspiration from their roots and journeys near and far.
Horizon Ridge is a versatile and engaging group whose performances embrace traditional and contemporary folk, country, blues, and gospel. Their first CD, Enough Is All You Need, released in 2016, showcases the band's ability to move effortlessly through musical styles and genres.  Their second CD will be released in mid-2019. They also teach instrumental and vocal harmony workshops in individual and group settings.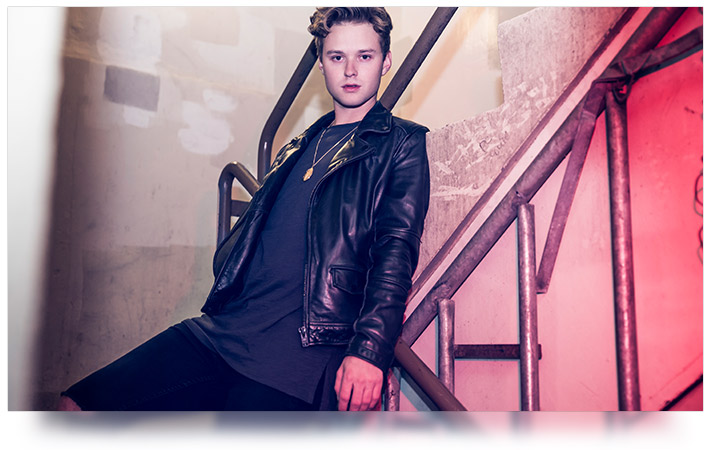 Baby Boy Blue
3:30 p.m.
Electronic Pop Music
Baby Boy Blue   is a 22-year-old dark electro pop artist from Edmonton who pulls influence from artists such as The Weeknd, The Neighbourhood and The 1975. Baby Boy Blue started playing shows at age 15 and has opened for Marianas Trench and Virginia To Vegas. Baby Boy Blue did his first Western Canadian tour and released his first single "Mary Goes Round" in 2017. His second and third singles, "I.L.Y." and "Summertime", were released in 2018 before his debut EP, Twelve A.M. He won the HOT 107 Hot Factor competition, taking home $10,000 and was recognized as "Edmonton's Hottest Local Artist of 2019".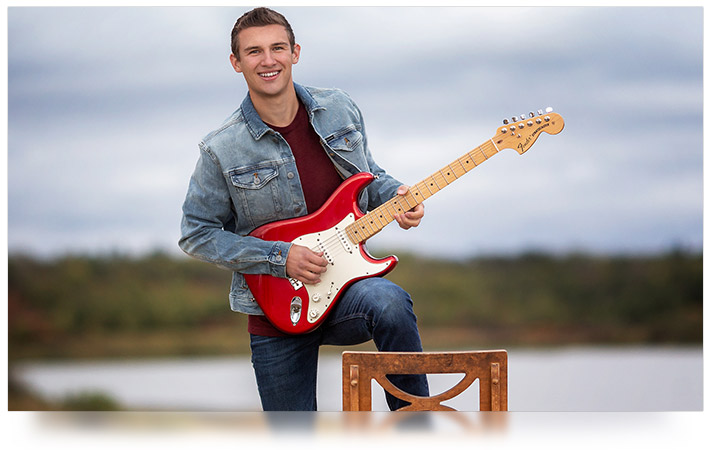 An emerging artist who commands the stage with his infectious energy, Travis Dolter   is ready to share his stories with the world! Keeping the audience engaged with his energy, intriguing smile, and witty humour, Travis grew up on his family's farm near the Village of Hay Lakes.  Immersed in music early in life as a member of his family's band, the Polka Ramblers, he practically grew up on stage. He has performed at performing arts centres, festivals, clubs, and special events. Highlights include opening for Hey Romeo, headlining the NASCAR Pinty's Luxxur 300 Race, and 4 performances at the Radway Festival of Stars. Travis has also performed many solo shows and was a finalist in the 2018 Big Valley Jamboree ATB Homegrown Talent competition. He is currently attending the University of Alberta, Augustana Campus, in Camrose, where he is majoring in Kinesiology and minoring in Music.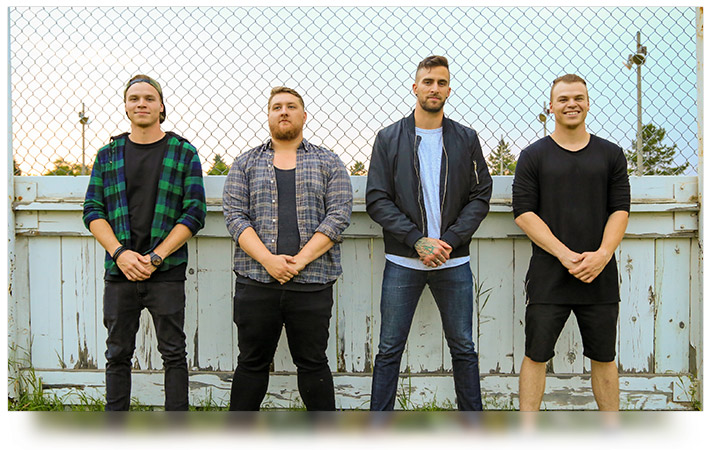 A deep, spine-chilling blend of folk and rock is delivered from the magnetic four-piece Canadian band, Kane Incognito  . Powerful vocals raise hairs and leave listeners breathless. Dynamic instrumentals leave bodies feeling amazingly invigorated. It's a compelling sound that is best described as a shockwave right into the depths of your soul.
This is a band that shows not only what true heart means, but showcases astounding development of something that is simply magnificent. Within the sound, there's an element that speaks deep within the listener, who ultimately becomes a part of something more. An unmatched bond between the music and those who bear its witness; an uplifting power from the words entering into other lives. This isn't just a sound, it is a heart-felt movement that captures all who listen.